View all: Publications and presentations
SIR 2017 – Highlights and Summary
The journey to a sustainable future was the hot topic at the Scottish Institute for Remanufacture conference last week inspired by industry presentations from Islabikes, Zeronet and Sims Recycling Solutions.
Over 75 professionals from across industry, public sector and academia gathered to share knowledge and discuss innovative ways to accelerate the transition towards a remanufacturing future as part of a circular economy.
A leap of faith – Take the first step towards your destination even if you don't know the path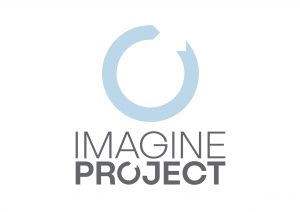 Isla Rowntree of Islabikes shared her experiences and learnings so far in her company's transition towards a circular business model –  leasing children's bikes.   An impromptu brainstorm at the side of a road after a circular economy event 5 years ago has developed into the Imagine Project with four of her team working on the plans on a full time basis.  The Imagine Project is rethinking the way bicycles will be made and supplied in the future, bicycles will be rented to the customer, then returned exchanged for a bigger size when the child outgrows it.  Returned bicycles are returned to the factory, refurbished and rented to another rider.
Isla talked frankly about the practical considerations of adopting a circular model including cashflow requirements to support a service model in the initial stages and establishing a reliable local supply chain.  The key message from Isla's story is that the journey towards a circular business model is an evolving one and whilst you can't plan all of the steps you have to take a leap of faith and face the challenges as they arise.
SIR 2017 – Imagine Project Presentation
Putting Scottish manufacturing at front & centre of the 4th Industrial Revolution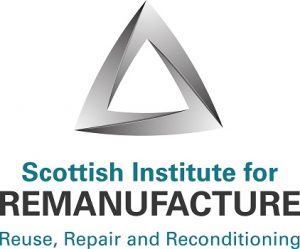 The practical impact of innovation and collaborative working on remanufacturing challenges was highlighted by Jacqueline Balfour from SIR.  SIR funding enables academics to solve industry led problems in remanufacturing .  SIR has funded 19 projects worth over £343,000 with many more in the pipeline and completed projects have shown a number of benefits to Scottish Industry including improved efficiency, cost savings and reduction in waste to landfill.
SIR 2017 – SIR Update Presentation
Back to the Future – tackling the challenge of getting products back at end of life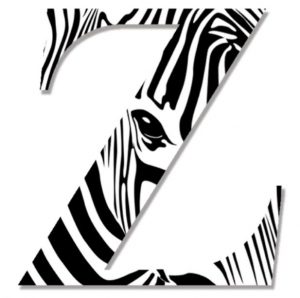 The concept of collecting unused products and putting them back into the supply chain is not necessarily new, thinking back to traders such as the "rag and bone man"
The untapped benefits of the collection of these products for refurbishment and remanufacture in the modern world was perfectly illustrated by Paul McSweeney of ZeroNet.
500,000 tonnes of Small Waste Electrical and Electronic Equipment (WEEE) is landfilled or lost per annum in the UK alone with an estimated value anywhere between £50m and £2 billion and ZeroNet aims to recover that value back to the supply chain.
ZeroNet has created a pilot system to be trialled in Aberdeen integrating existing logistics providers and a smart phone app to become the first 'on-demand' intelligent doorstep collection experience in the world.  Products will then be refurbished or remanufactured saving waste to landfill and harnessing existing resources.
The reinvention of a collection system to create a reverse logistics network will revolutionise the transition to a circular economy in Scotland.
Technology in the circular economy – friend or foe?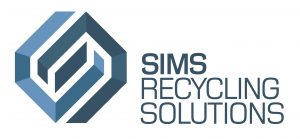 Electronic technology is essential in our everyday lives and offers opportunities to solve barriers in the transition to a global circular economy.  The reliance on these electronics and in turn the Internet of Things is set to grow further with an estimated 60 billion connected devices by 2020. Anand Narasimhan of Sims Recycling Solutions Ltd gave the conference attendees food for thought with his presentation highlighting the challenges this growth will bring.
Annual consumer electrical sales have exceeded $1 trillion and with the average device being replaced every 1-3 years, electronics is now the fastest growing waste stream in the world.  Consumers expect their photos, emails and music to be readily available which has led to the increase of data centres, or data clouds.  These centres are responsible for consuming 3% of the world's energy giving them the same carbon footprint as the airline industry.
One SIMS project responsible for decommissioning 9 data centres was able to return value back to the  customer with over 8,000 servers being remarketed and over 3,000 servers being responsibly recycled preventing over 10,000 pounds of toxic material from being sent to landfill.
As our appetite for electronics continues, the demand for data centres will also increase, therefore any sustainability targets should include and consider the impact of storing data alongside the more tangible benefits of reusing consumer devices.
SIR 2017 – Sims Recycling Presentation
Successful interactive workshops were also hosted during the day by the University of Strathclyde's Design, Manufacture & Engineering Management department and Zero Waste Scotland.
A huge thank  you to everyone who attended.