View all: News
SIR Annual Event 2022: 'Sustainable Manufacturing enabling Net Zero – Opening up the conversation'
This Scottish Institute for Remanufacturing (SIR) annual event took place at Technology and Innovation Centre, (TIC) on 29th November 2022. This was the SIR's first face-to-face event since the COVID-19 lockdown and attracted in excess of 100 Participants.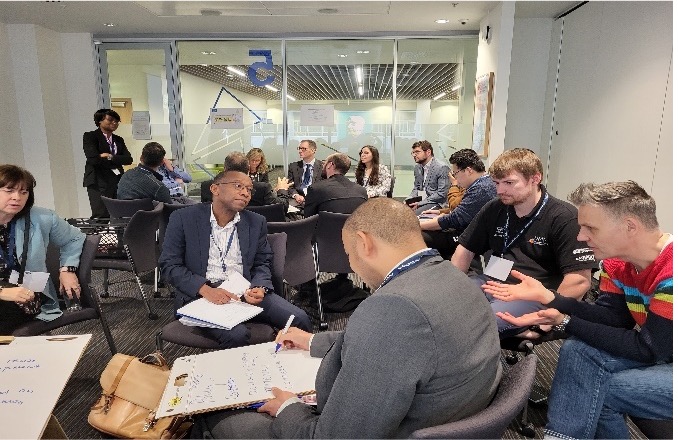 The SIR is committed to supporting the transition towards a circular economy through industry wide collaboration. The SIR 2022 annual event – in partnership with Zero Waste Scotland, the Extend Project and NMIS – aimed at getting people discussing what we need to do & how to achieve Net Zero.
Scotland's Pledge to Net Zero by 2045 requires rapid and significant reduction in our carbon footprint through more energy efficient processing, reduced waste, shorter supply chains, and extended product life from better design. This huge challenge demands commitment from stakeholders throughout the manufacturing supply and resupply chains .
Experts from manufacturing, design, operations, the supply chain, policy and standards bodies shared their experiences and perspectives on the opportunities and challenges of sustainable manufacturing in key areas such as electrification, renewables, medical equipment remanufacturing and circularity of chemicals. The speakers included Louse McGregor, Zerowaste Scotland; Jean Ngoie, Head of Instrumentation and Clinical Engineering, NHS Tayside; Stuart Strachan, Scottish Government; Sarah Kelly, British Standard Institution (BSI); Colin Kennedy, Zero waste Scotland- Manufacturing Director; Prof Winifred Ijomah, Medical equipment Circularity; Colin Andrews, University of Strathclyde ; Prof David Butler, Lead Extend project; Jill Miscandlon, NMIS ; Professor Umit Bititci Chemical circularity- Heriot Watt University; Laura Metcalfe , NHS Greater Glasgow and Clyde.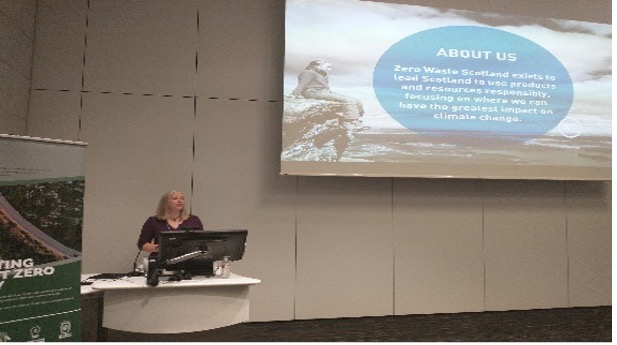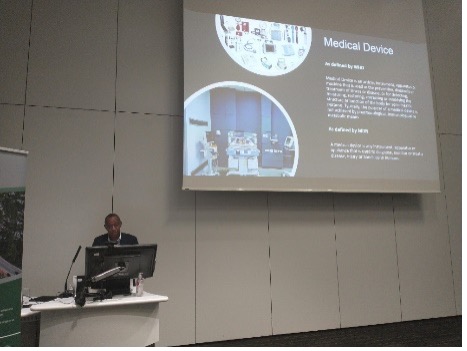 In February 2023, this SIR event was followed up by a face-to-face 'Remanufacturing awareness workshop' hosted by the SIR's Professor Winifred Ijomah. The workshop was hosted in partnership with CeeD. The workshop provided practical 'design for remanufacturing' expertise, specifically for SMEs, to enable them to more easily enter the remanufacturing domain.
Stay posted for further updates on our events and projects on the SIR website and on our twitter page @SIRemanufacture. Keep your eyes peeled for details of our SIR Annual Event 2023 which will be shared in the coming months!