View all: News
Remanufacturing Internships
Are you a small and/or medium enterprise (SME)? Do you have a turnover of less than £50million a year? Are you seeking the expertise of one of our students and/or recent graduates to help propel your business to success? Are finances holding you back?
The Santander Universities Internship programme could help.  We currently have connections with teams at both University of Strathclyde and Glasgow Caledonian University running this fantastic programme.
If you are a company interested in hosting an internship but wouldn't qualify as a SME please contact us at sir-enquiries@strath.ac.uk
University of Strathclyde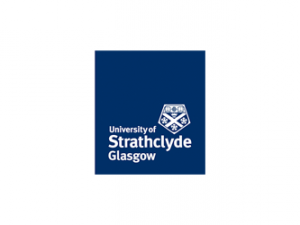 In essence, the Programme enables you to take on a Strathclyde Student or Graduate for a 10 week period on either a Full – time or Part – time basis with part funding which you must match.  The Santander Programme provides an excellent opportunity for SMEs to access some of the brightest and most talented students and graduates and at the same time gives the intern the opportunity to gain valuable industry experience.
You can download an outline of both programmes at the links below for further information.
If you are interested in participating in this year's programme, please complete the SME Information Form and return it to employers@strath.ac.uk
Glasgow Caledonian University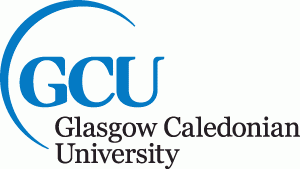 GCU and Santander are offering an exciting opportunity for SMEs to take advantage of part funded 10 week internships.   The programme offers SMES the opportunity to employ a student or graduate on a fixed term project identified by you for a minimum of 3 weeks and a maximum of 10 weeks.
Santander will provide matched funding through the University of £150 per week (50% of the costs) towards the intern's salary with the remaining cost to be met by the company.
Internships can be in any field or sector and can be advertised on the Universities shared vacancy service.
To find out more about you can get the energy and insight from a talented student or graduate to help with a project in your business and benefit from matched salary funding, please contact lorna.johnston@gcu.ac.uk