View all: Board
Prof. Umit Bititci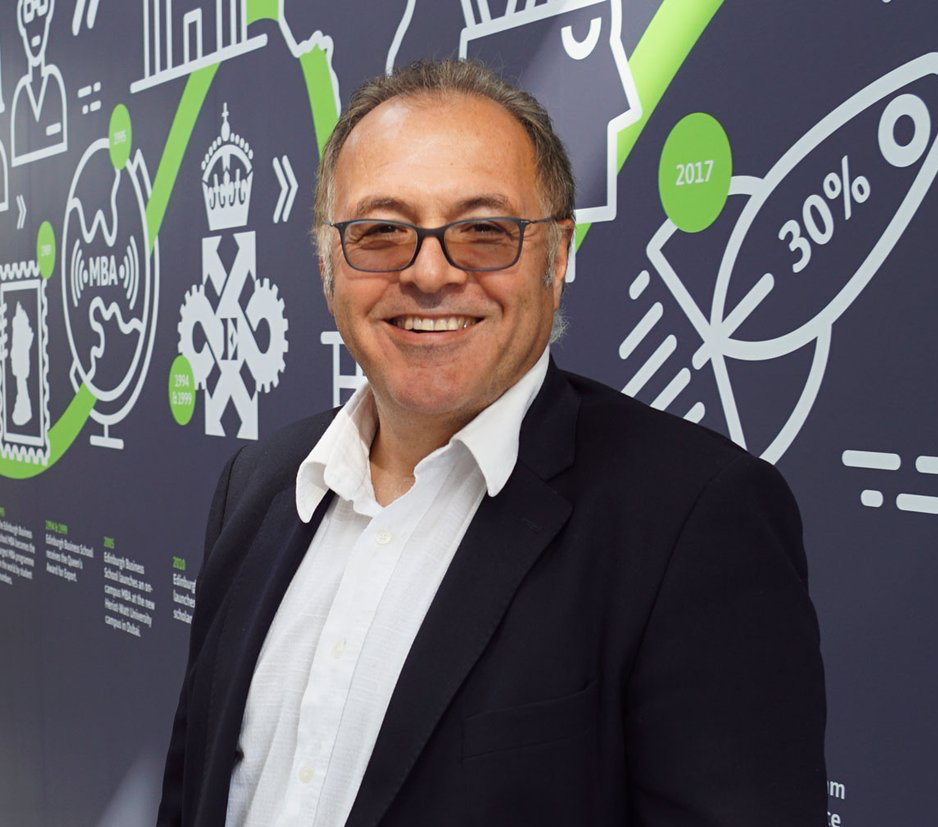 Umit Bititci is Professor of Business Performance and the Deputy Executive Dean of Edinburgh Business School at Heriot Watt University, Edinburgh, UK. He is has a background that blends engineering, management consulting and academic research. He has authored several papers and books some of which have been widely cited.
He has also lead several large research and development projects at the UK and European scale in collaboration with industry partners across Europe. In relation to Circular Economy, he has been involved in projects on remanufacturing of jet engines (GE Caledonian, RWG), remanufacturing of printer cartridges (Black Point), reverse logistics (Brands Electronics, Menzies Distribution and CCL North), development of repair and maintenance value streams within OEMs to extend the service life of installed products (Weir Pumps, CBC).
The broad scope of these engagements over the past 20 years provided Umit with a unique system wide understanding of the key challenges and opportunities in relation to circular economy based business models.