View all: Board, Team
Prof. Winifred Ijomah
Director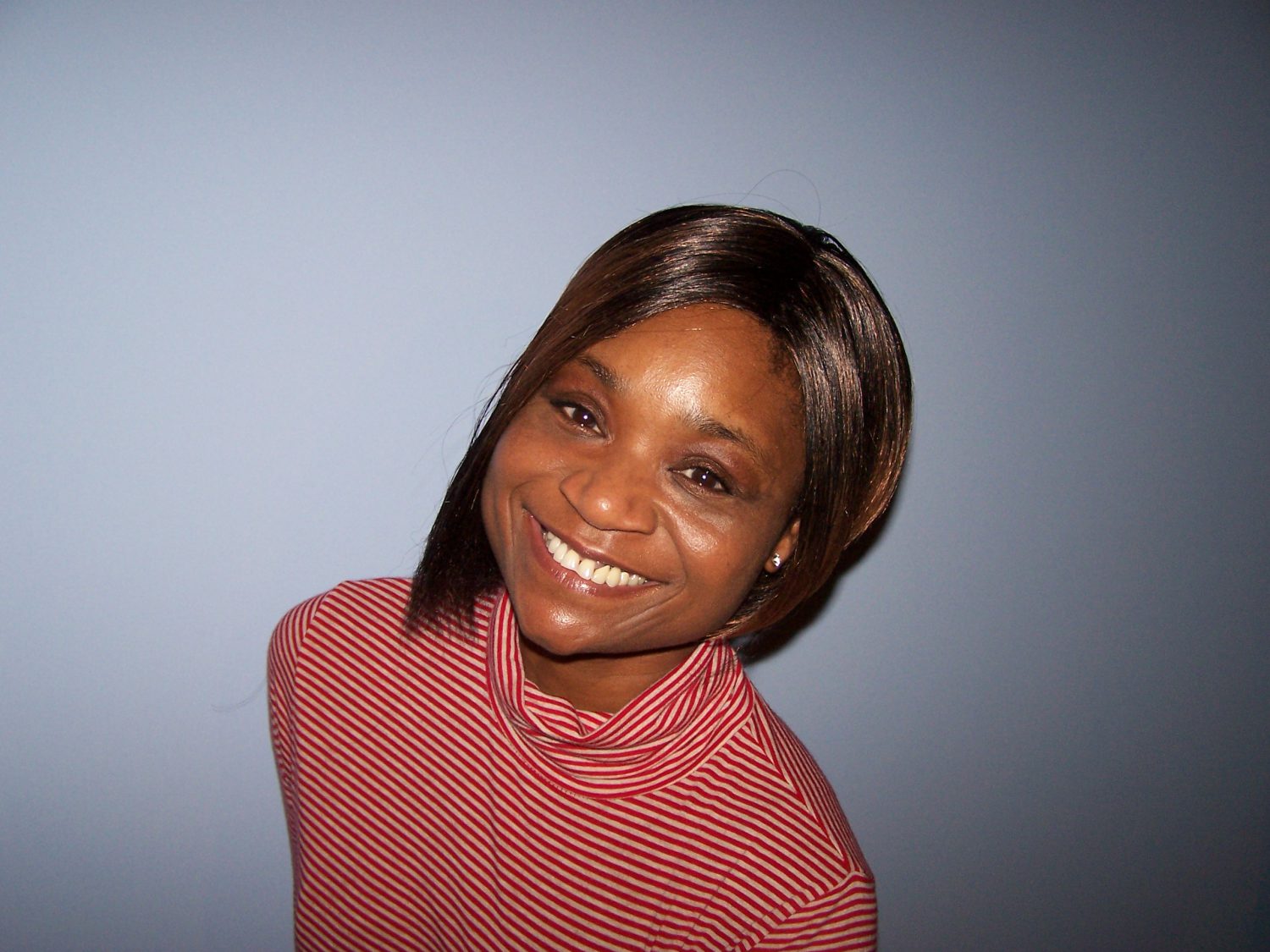 Prof. Winifred Ijomah is PI and Technical Director of The Scottish Institute for Remanufacturing (SIR) and Reader in the Department for Design, Manufacturing and Engineering Management at the University of Strathclyde in Glasgow; UK. She has elements of her work incorporated in British Standards Institute (BSI), (e.g. BS 8887-220:2010- Design for manufacture, assembly, disassembly) and is member of National and International committees established to assist industry to meet international environmental legislation.
She is initiator and Editor-in-Chief of Springer's Journal of Remanufacturing, the first academic journal in the remanufacturing field. She established and heads the University of Strathclyde remanufacturing research group, specialising in holistic, interdisciplinary, practitioner-based research. She initiated and chaired the first International Conference on Remanufacturing,(ICoR) the first and only International academic conference for remanufacturing. ICoR is now a well etablished bi-annual international conference series running in conjunction with ReMaTeC, the worlds largest and most established international Remanufacturing exhibition.
In addition to her research Dr Ijomah is active in Knowledge exchange to governments, industry, academia and laypersons aimed at forwarding sustainable manufacture and the circular economy. Dr. Ijomah has a BSc in Production Engineering, MSc in Advanced Manufacturing Management and PhD in Remanufacturing. Her major research interest is in sustainable design and manufacturing with a focus on End of Life processes, particularly remanufacturing.