SIR has awarded funding to a variety of  remanufacturing projects across Scotland and with many others in application stage, we're constantly forging new links with Scottish remanufacturing businesses and academic partners.
To date we have funded projects totalling in excess of £600,000 to support Scottish remanufacturing.
Some of the businesses we work with include:
---
ACS Marine Risk Control Ltd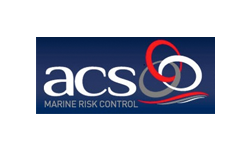 ACS Marine Risk Control Ltd  is a marine consultancy offering a series of services related to hazardous materials, asset management and end of life options to the Maritime and Offshore Oil and Gas industries. They are partnering with  the University of Strathclyde to investigate a circular economy approach towards end-of-life shipping assets  in terms of re-use and remanufacture.
---
Campers Scotland Ltd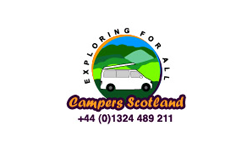 Campers Scotland Ltd Scotland's leading campervan conversion company, manufacturing a wide range of hand-built leisure vehicles. They are partnering with the University of Strathclyde to investigate how to predict the longevity and extend the life of greener energy campervan components and other key high-tech features.
---
WEEE Scotland Limited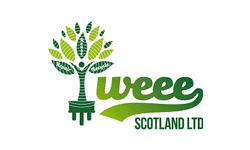 WEEE Scotland Limited is a waste management service provider based in Govan who are very focused on remanufacturing and promoting zero waste.  They currently remanufacture various commodities used in automated coffee machines and bespoke medical devices. In conjunction with the University of the West of Scotland they have been awarded a project which will introduce an  additional remanufactured product to their portfolio.
---
Menzies Distribution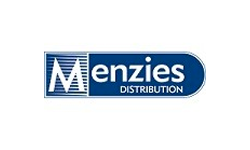 Menzies Distribution is a time-critical logistics and delivery specialist which has been working around the clock, against the clock since 1833. Its core business of delivering news products and parcels takes the company to every community in Scotland, every day.  As a four-time recipient of the Carbon Trust Standard, Menzies Distribution is no stranger to sustainability initiatives. The business agreed to partner Heriot Watt University in investigating new business models which support the transition to a circular economy in Scotland.
---
Mackies Transmissions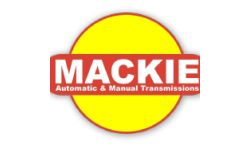 Mackie Transmissions has been one of the UK's leading remanufacturer of automotive, industrial and marine transmissions since 1977. Based in Glasgow, this family run business employs 35 highly skilled professionals and offers repair, rebuild and recondition of automatic and manual gear boxes and are the sole UK supplier of remanufactured units to Subaru, Isuzu, Hyundai, Nissan and Chevrolet. The Remanufacturing Group at the University of Strathclyde is working with Mackies to develop their remanufacturing processes and documentation enabling them to increase the    volume of components they currently remanufacture.
---
Turner Wind Systems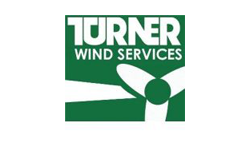 Turner Wind Services Ltd is a provider of products and services focused within the wind and renewables sector.  The company is part of the Turner Group who are engaged in the supply of engineering services, as well as the provision of comprehensive support services and assets sales/rental.
A condition monitoring system for wind turbines, being built in collaboration with the Electrical and Electronic Engineering Department at the University of Strathclyde will enable Turner Wind Services to provide an end to end service with repair and remanufacture for wind farm customers.
---
DPF Expert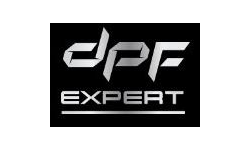 DPF Expert based in the Southside of Glasgow are working with academics at the University of Abertay to determine if a new cleaning solution can be identified to improve the remanufacturing and reuse of DPFs.   The anticipated improvements in the remanufacturing process will benefit the environment by reducing waste and conserving the energy used in initial manufacture and will also deliver economic benefits for the company and consumer.
---
The Weir Group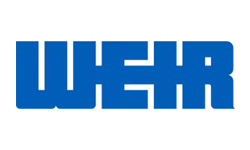 The Weir Group PLC is one of the world's leading engineering businesses creating innovative engineering products and services to meet the demands of the world's growing population for energy and natural resources.  Weir Services based in Alloa is the UK's largest dedicated engineering service hub with a 75,000 square feet site which is home to dedicated servicing capabilities for valve, pump and renewable customers.  Working on a number of remanufacturing projects with academics in The University of Strathclyde's Department of Design, Manufacture and Engineering Management department, The Weir Group are investigating a number of options to enhance their current remanufacturing operations.
---
The Turbo Guy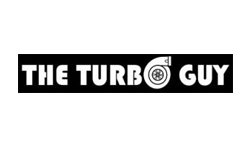 The Turbo Guy based in Pollokshaws, Glasgow supply and repair Turbochargers to trade customers across the UK.  The funding awarded by SIR enabled academics experts in the area of supply chain, logistics and operations management from Heriot Watt University to work with The Turbo Guy to develop a tool in revising workshop layout and process to remove inefficiencies and streamline production. This resulted in a direct increase in production levels of around 40-50% to allow them to more effectively address the market.  This has also resulted in increased headcount and by holding larger stock, they can offer more competitive prices and breadth of product.
Glasgow Computer Recycling
Glasgow Computer Recycling (GCR) offers a secure disposal service for electrical and electonic equipment to business clients.  The University of Strathclyde will assess the business model and operational processes to improve the efficiency and effectiveness of GCR's recycling and re-use business.
Kittiwig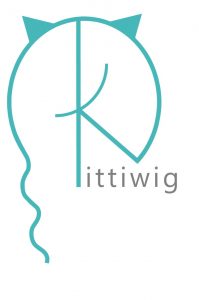 Kittiwig, is a start-up in the False Hair Product market is working with the University  of Strathclyde  to investigate the opportunity for introducing a remanufacturing model within this product space.
SIMS Recycling Solutions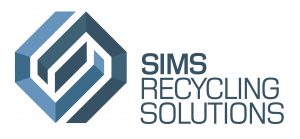 Sims Recycling Solutions is a leading global provider of recycling services, specialising in electronic reuse, refurbishment and recycling. A key element of their business is the refurbishment of mobile phones which involves classifying the level of damage on screens and cases. This can range from imperceptible "pin pricks" to visible scratches that are only a few microns thick. Robert Gordon University will work with Sims to assess the technologies that can be successfully applied to quantify the degree and extent of surface damage present in a variety of materials (plastics and metals) in  a consistent, systematic and automated manner