View all: Event, News
Road to Net Zero – Webinar Series
In this series we consider the implications of Net Zero legislation and how this is translating into action amongst manufacturers across various sectors.
Registration is via the links below. Each webinar is free to attend and is delivered via Zoom. You will receive the joining link on the morning of the webinar. We look forward to seeing you there!
Tuesday 1st December 2020, 11am – 12noon
Circular Computing, and the road to net zero in IT
Steve Haskew, Circular Computing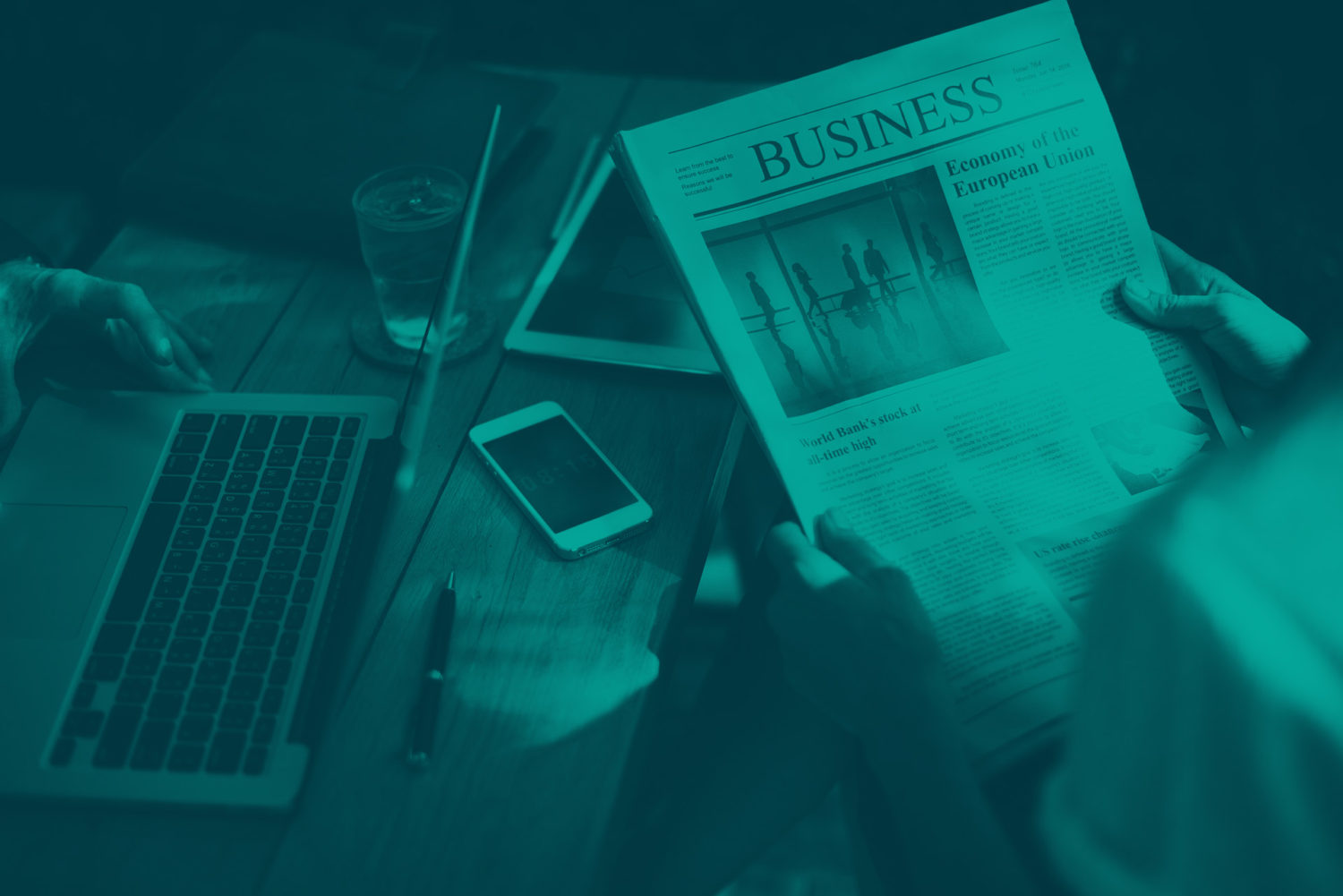 Taking the unprecedented impact of COVID to society, this presentation asks how does remanufacturing fit into industry and why 2021 is the year of "not back to business as usual, but forward to the future of business". Steve will discuss the journey Circular Computing has made, the pressures and restraining factors from lessons learnt, and why something as jarring as the pandemic may well have been the jolt society needed towards a more sustainable future.
Is remanufacture the future of sustainable lighting?
Tom Ruddell, EGG Lighting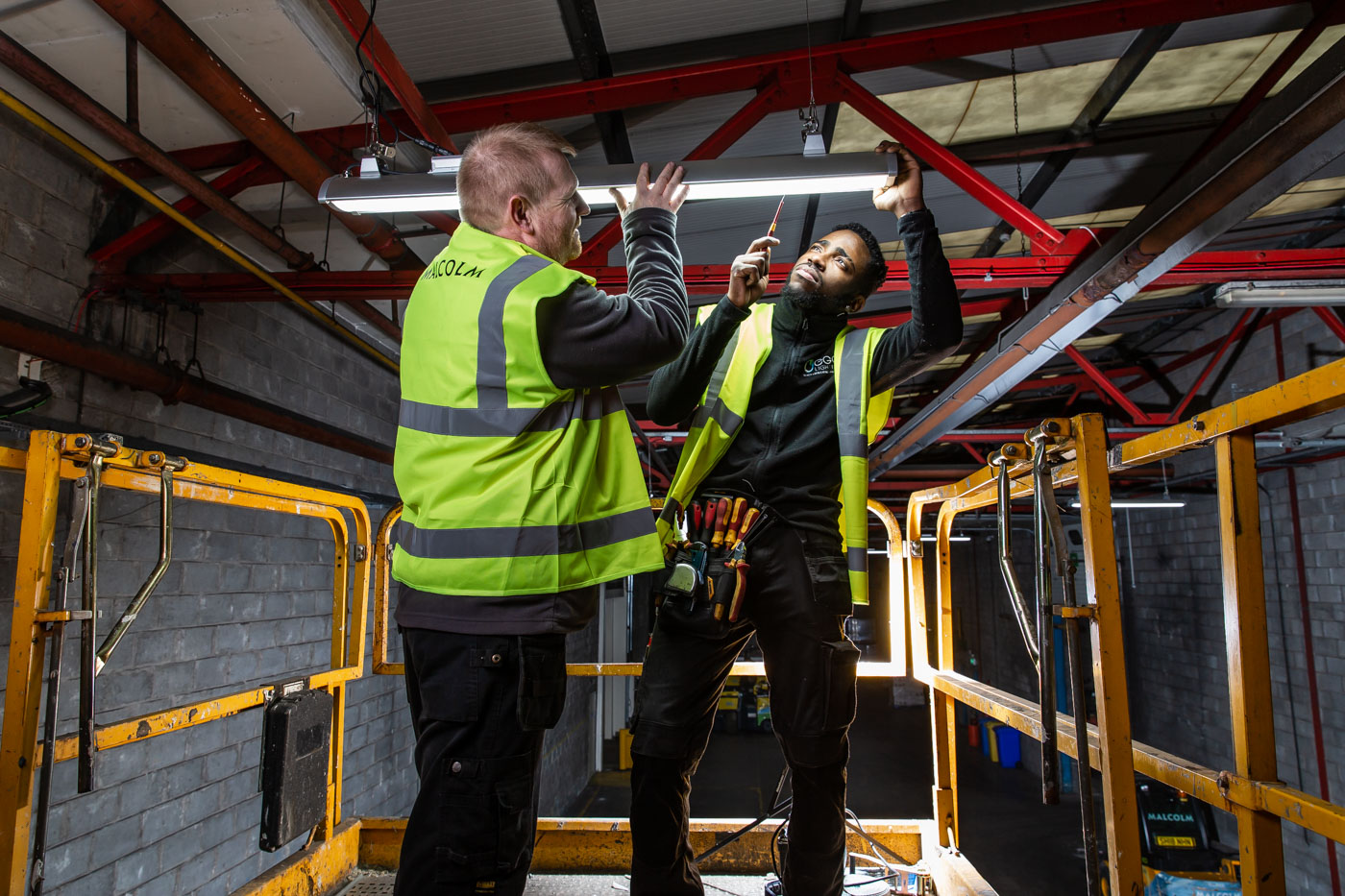 LED technology brought a rapid improvement in lighting efficiency but also a complicated relationship with waste. Today the industry faces a rapidly changing environmental, economic and legislative landscape and is set for a major rethink. In this session Tom will give an overview of the lighting industry's past and present relationship with sustainability before introducing EGG's move towards lighting remanufacture supported by a "lighting as a service" business model – our vision for circular lighting.
Wednesday 2nd December 2020, 2pm – 3pm
Riding the remanufacturing wave – recent developments and activity in remanufacturing
Rachel Waugh, Oakdene Hollins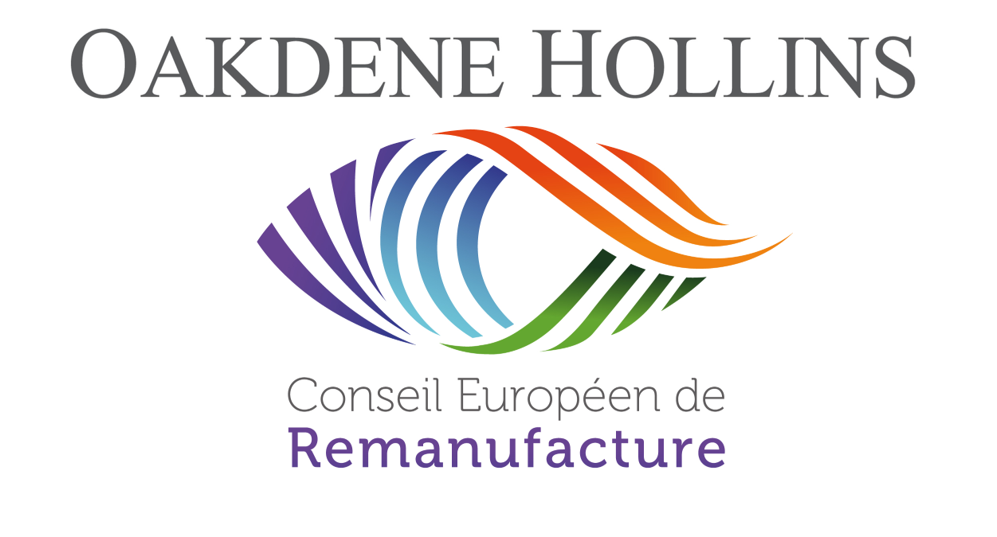 Oakdene Hollins, an Aylesbury-based circular economy consultancy, has been active in the area of remanufacturing research for nearly 20 years. In the last 5 years, we have seen remanufacturing gain significant momentum in public and policy spheres, along with an increasing number of companies considering the business case for this circular economy strategy. This growth has been supported by the work of key remanufacturing projects, such as the European Remanufacturing Network Horizon2020 project in 2015-2017, which culminated in the foundation of the European Remanufacturing Council – a cross-sectoral remanufacturing trade association. This presentation will provide an overview of the key remanufacturing projects we have been involved with over the last 5 years and illustrate how remanufacturing is increasingly well-aligned with key circular economy and policy narratives.
Sara Ridley, Autocraft Solutions Group

Sara Ridley is Project Director at Autocraft Solutions Group Ltd, which is making great strides in establishing a UK-centred circular economy within its industry, and is currently focused on remanufacturing for Electric Vehicles. Sara will outline the journey the company has taken to achieve this, and discuss its ambitious plans for the future.
Thursday 3rd December 2020, 10am – 11am
Creating a Circular Economy in the Wind Industry
Michael Forbes, Renewable Parts Ltd.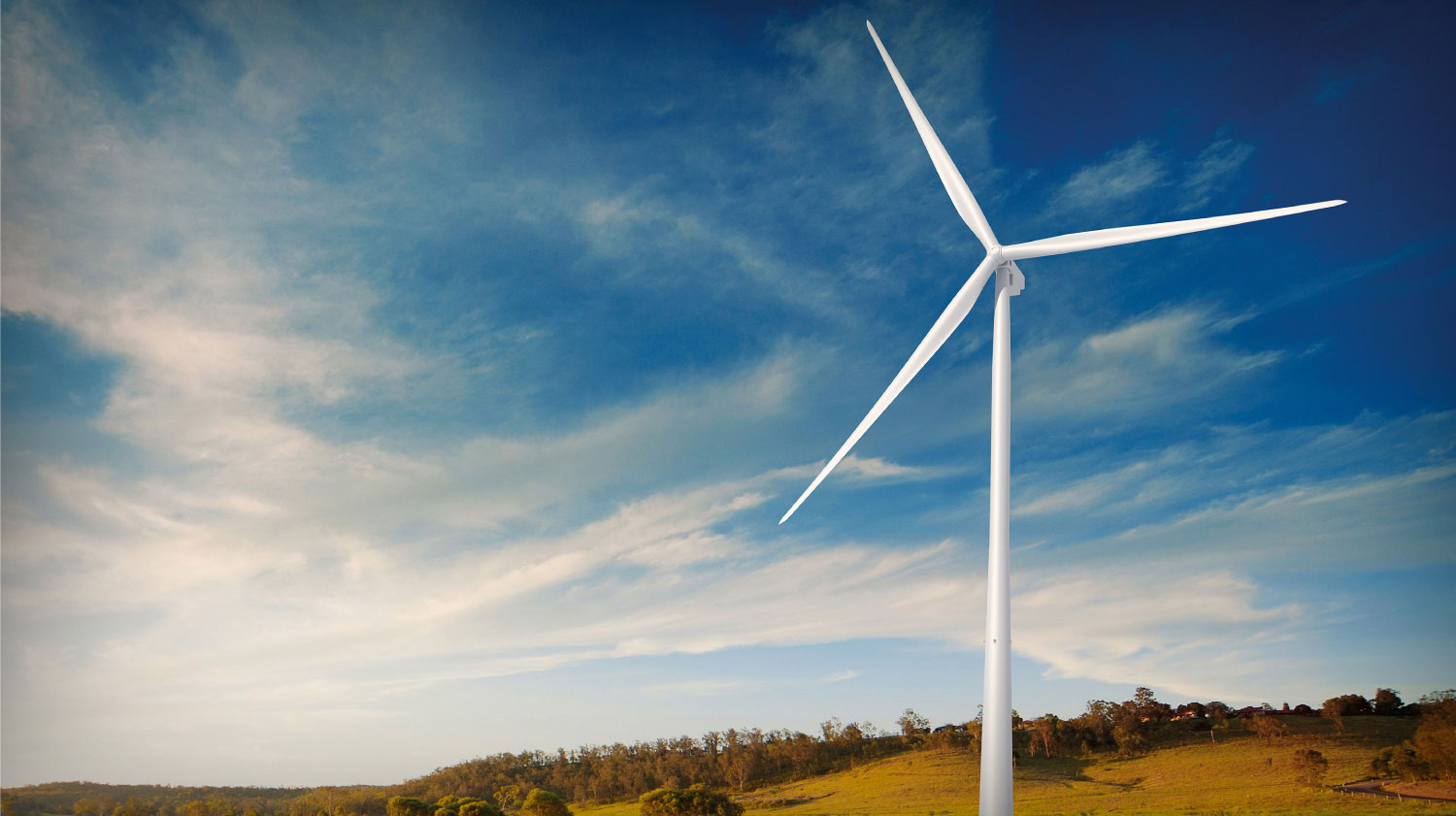 A presentation on the Renewable Parts journey and in particular the Refurbishment Centre. This presentation will outline how RPL have introduced a circular economy in the wind industry, the challenges involved and the work we have done with the help of SIR.
Ensuring prosperity and the race to Net Zero
Dr. Jamie Stewart, Centre for Energy Policy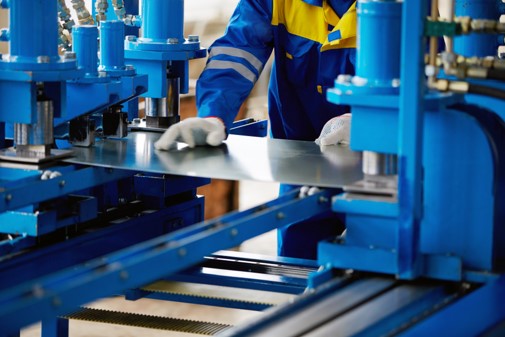 Parliaments in Scotland and at Westminster have set some of the world's most stretching emission reduction targets, with ambitions to meet Net Zero by the mid-century. The UK has made substantial progress in reducing emissions over the last decades, with notable reductions from power generation and industry. But reducing emissions from heating, transport and remaining industry in particular, present a significant challenge. In this webinar we will explore the challenges that face key industries such as chemicals and steel. We will explore how new decarbonisation options could allow them to retain their economic contribution, reduce the need for the UK to import key products, take a leading role in climate action and deliver a Just Transition.