View all: Board
Louise McGregor
Head of Circular Economy, Zero Waste Scotland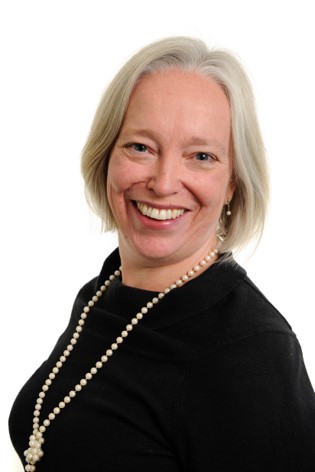 Following 10 years in engineering & project management in the defence industry, Louise joined the Waste & Resources Action Programme in October 2001 and now has 19 years' experience of working in resource management.
In 2007 Louise moved to Scotland, as part of a small initial team which established a Scottish programme and office for WRAP. Louise took responsibility for supporting reprocessing and was instrumental in helping to deliver significant food waste reprocessing capacity in Scotland through anaerobic digestion and composting.
Louise now leads Zero Waste Scotland's Circular Economy team, influencing businesses and wider society to embrace circular opportunities. Louise's work is focussed on overcoming obstacles to circular economy models, as well as offering practical, technical and financial support to businesses to help them to develop & implement circular economy solutions.