View all: Board
Alan Johnston
FRSA FIMA ACMA MSc BA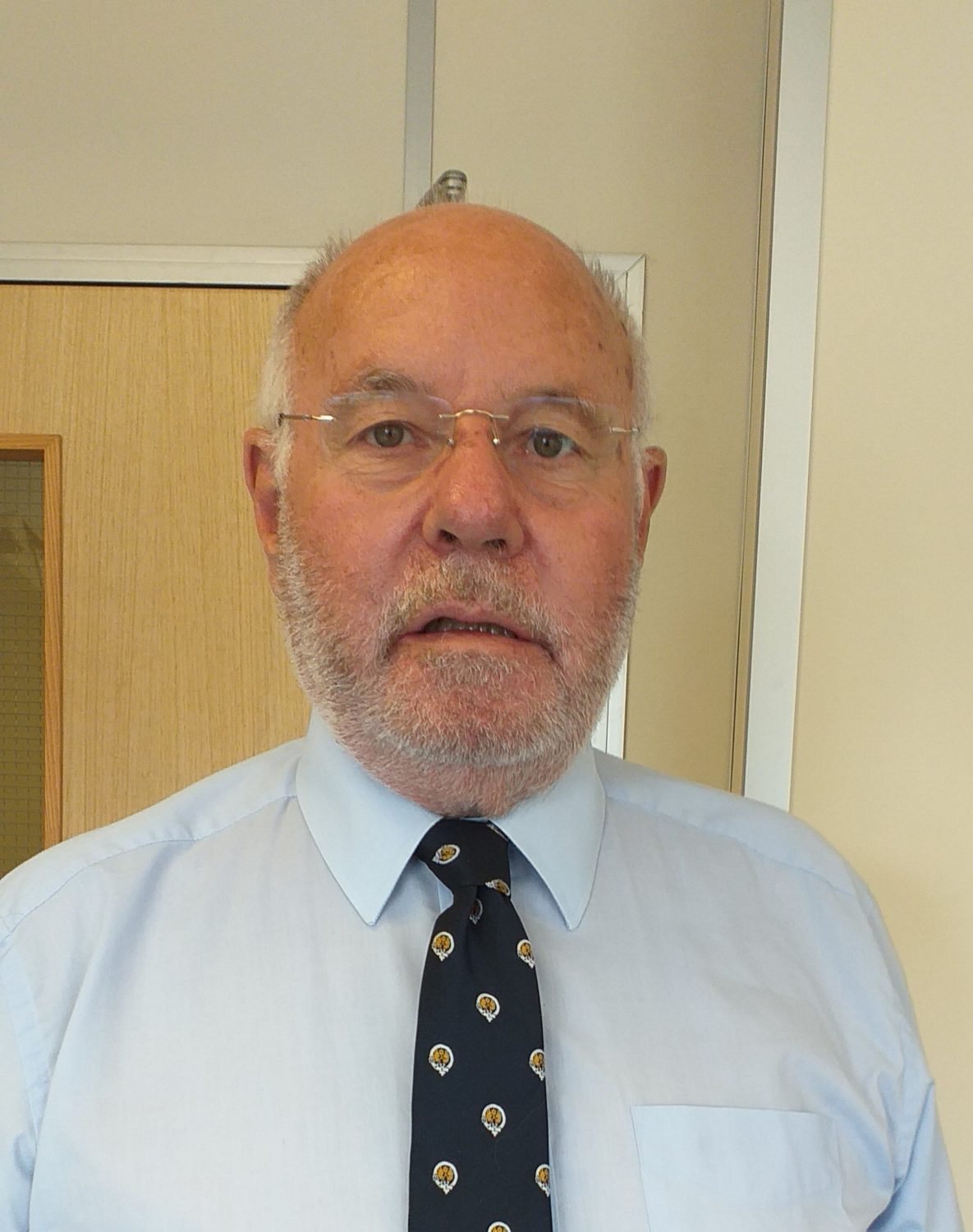 After working for Ford Motor Co. in Essex in all manufacturing and admin areas, I qualified as a Chartered Management Accountant, and have also achieved a Masters in Industrial Engineering from Loughborough University, as well as studied part-time for a BA in French/Geography, a MSc in International Conflict, and a BA in Human Studies.
Alan worked as Plant Manager and Sales and Marketing Manager in his family business which distributed automotive parts, and reconditioned worn parts including brake shoes, clutches, water pumps and propeller shafts. He is an elected member of the Institute of the Motor Industry, was a Director of the Federation of Engine Remanufacturers (FER) and also served as interim President of FER for a time.
Now semi-retired, Alan still works for the family business distributing and manufacturing repair parts for British Classic Cars.